SOHUM YOGA AND MEDITATION STUDIO
Gentle. Therapeutic. Restorative.
WORKSHOPS
We strive to bring you interesting and educational workshops that will help you grow, nurture and nourish your body and mind. Our speakers are from all over the world. Many are local but we have brought Master Yogis like Swami Mahesh to you all the way from India.
Most of our workshops are offered on the weekends and occasionally on the weeknights.
Cost of these workshops varies depending on the duration, content and the teacher.
SESSIONS
We offer Session based Classes from time to time. Our most popular sessions are:
Therapeutic Yoga with Ritu Kapur Thursdays, 7 to 8:15pm
Yoga with American Sign Language or ASL with Sara Dugas on Tuesdays, 6:30-7:45pm
Yoga for TEENS with Ritu Kapur Sundays, 10:30-11:30am
Cost ~ $98 to $108 for 6 week sessions
WEEKLY CLASSES
We offer about 20 yoga and meditation classes each week. You can purchase a drop-in for $20 or buy a class-card at a discounted rate. The 5 class card costs $85 and 10 class card is for $160 and have expiration dates of 50 and 100 days respectively. We allow families to share the class-cards.
Svaroopa Yoga Classes have a separate 8 class card for $152 and expires after 90 days of purchase.
New Student 3 Class card is for $39 and allows you to try any 3 weekly classes on our schedule.
SOHUM DAY Retreats
We have been offering Day Retreats on the beautiful grounds of the Unity Farm Sanctuary in Sherborn, MA. During these Retreats, we take time to nourish ourselves with yoga, meditation and a healthy vegetarian lunch. Our Retreats at the Unity Farm are inspired by the rescued animals at the farm. We get a private tour of this Farm after lunch. You get time to enjoy and connect with the Nature during this day long Retreat.
Our Next DAY Retreat will be offered on Saturday, Jan 25, 2020 to celebrate the New Year. In this Retreat, we will talk about Creating Intentions or Sankalpa. We hope that you can join us with a friend or a family member.
SOHUM Weekend Retreats
We offer Weekend Retreats every year around Spring time. You can see the group pictures from our previous Retreats in the Gallery.
Our next Spring Retreat will be offered on the weekend of April 24-26, 2020 at the Spirit Fire Retreat Center in Berkshires. It is a beautiful center located in Leyden, MA, close to the border of VT. We look forward to going back there and sharing yoga and meditation practices and some amazing meals with you.
You can email Ritu Kapur to reserve your spot or ask any Q. We look forward to seeing you there.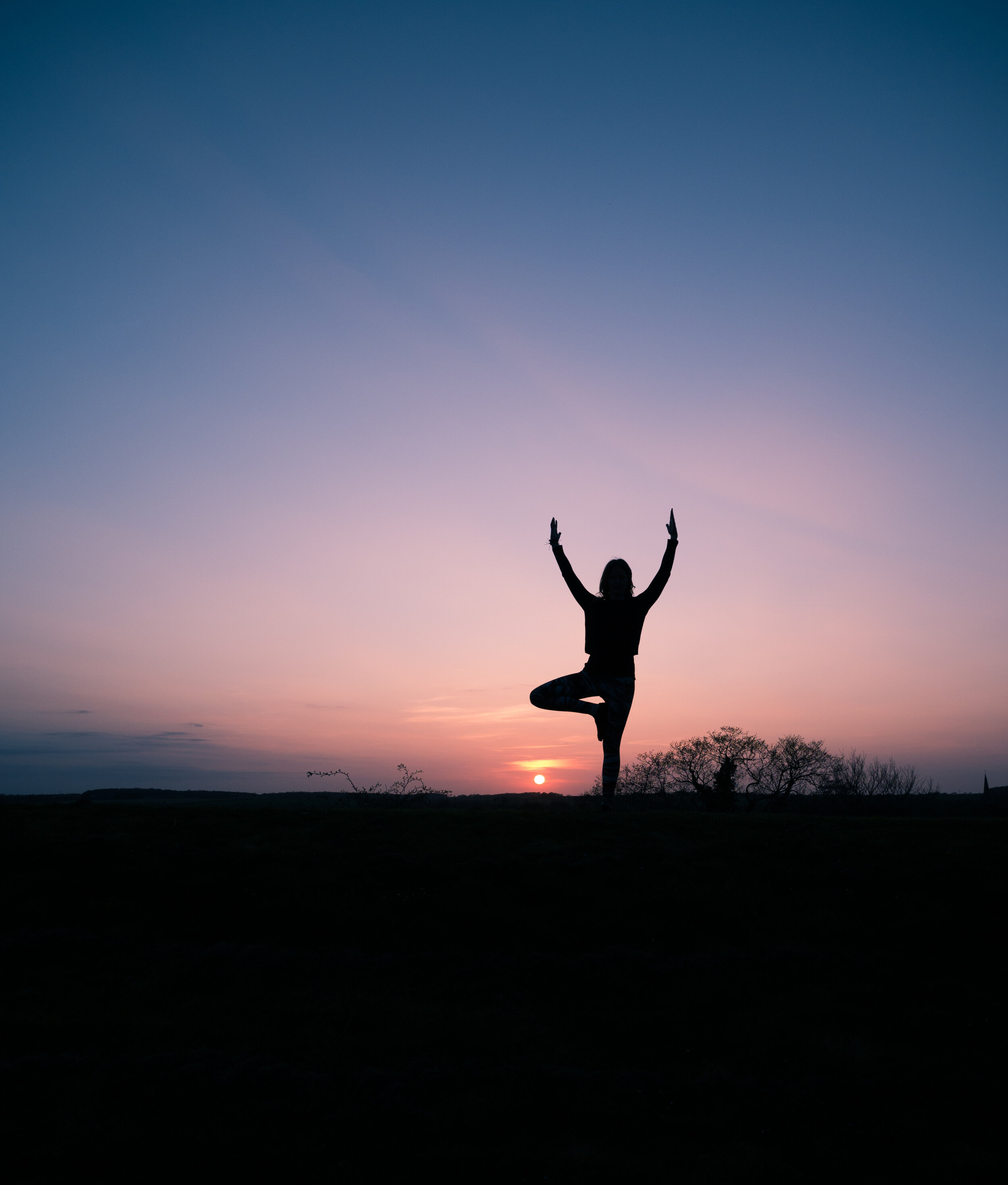 CORPORATE CLASSES
YOGA AND MEDITATION
SOHUM Yoga and Meditation Studio offers a six week Corporate Employee Wellness Program using Yoga and Meditation to combat stress in the workplace, enhance focus and productivity and provide effective coping strategies for dealing with negative emotions in the workplace such as anger, fear and anxiety.